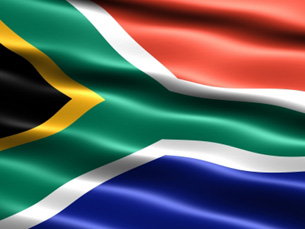 The Department of Basic Education in partnership with Tiger Brands Foundation will on Monday, 17 March 2013 recognise one of the flagship programmes of our government excellence, the National School Nutrition Programme (NSNP) when they host the 2013/2014 NSNP Awards Ceremony in Brits, North West.
The school feeding programme was initiated in 1994 as one of a number of programmes in the Reconstruction and Development Programme of the first democratic government of South Africa that led by our dear father the late President Nelson Mandela.  In his 2014 State of the Nation address on 13 February 2014, the President said "South Africa has a good story to tell". The NSNP is a big part of the good news of our democracy!
The Tiger Brands Foundation is providing the winning school with prizes to the value of almost half a million Rands, towards improving the infrastructure, equipment and utensils for the NSNP.  Since the inception of the Awards in 2010, 75 schools across provinces have been awarded with magnificent prizes.
Members of the media are invited to join the Lunch and awards as follows:
Date:                     Monday, 17 March 2014
Venue:                 Tebogo Primary School, Brits, North West Province
Time:                    13h00
RSVP:                    Tebogo Mushi:                  mushi.t@dbe.gov.za / (012) 357 3781 or
Nthabeleng Kgoale:        kgoale.n@dbe.gov.za / (012) 357 3739
Enquiries:           DBE: Balosang Sanki LEREFOLO – 082 836 8703/ balosang@gmail.com
NW Education: Brian Setswambung – 071 701 6837 / bsetswambung@nwpg.gov.za