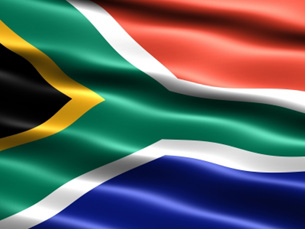 The Department of Basic Education in partnership with the Department of Communication and Telkom will launch the Schools E-Connectivity Project in Botshabelo, Free State on Wednesday, 26 March 2014.
The schools e-connectivity project is a legacy project of the 2010 FIFA 2010 World Cup.
The Department of Communications has connected 1 650 public schools with a total investment of R374.2 million as part of its schools connectivity programme. Since 2009 the Department, SOCs and ICT industry partners have collectively connected 6841 schools which are equitably spread across all provinces.
The launch will happen simultaneously at seven (7) schools in different provinces. Messages of support from the MECs will be streamed live from each of the other six (6) schools to the main launch in the Free State via video and audio in order to showcase the capabilities of the solution.
Members of the Media are invited to attend the launches as follows:
Date:               Wednesday, 26 March 2014
Venue:            Senakangwedi S School in Botshabelo, Free State
Time:               12h00
Enquiries:       Balosang Sanki LEEFOLO: 082 836 8703/Balosang@gmail.com/lerefolo.s@dbe.gov.za