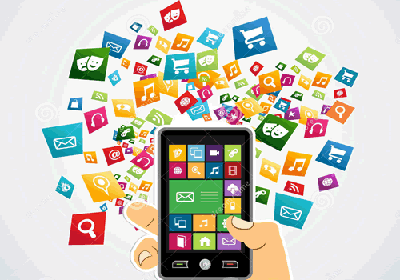 Mobilium Global has architected and built the first android "Made For Africa" mobile health and wellness, free and free to use smartphone application for specific use by, for, and of Africans.
It has also announced the launch of the Smart Health application in some African countries. These are Nigeria, Kenya, South Africa, Angola, Kenya, Tanzania, Ghana and Senegal.
According to a press release made available to the Tribune Business by Olu Otudeko, on behalf of Mobilium Global, the application is focused on providing an accurate baseline information resource on HIV/AIDS, TB and Malaria, as well as invaluable knowledge on a number of ancillary topics such as Injection Safety by Lifesaver (an approved WHO initiative).
The application also incorporates an intuitive, easy to use mobile web based symptom checker – the Isabel Symptom Checker app, which is listed in the NHS Choices Health Apps Library of safe and trusted apps (reviewed by the NHS).
In January, Wireless Life Sciences Alliance (WLSA), Senegalese American R&B & hip-hop artist, Akon and Nigerian singer, songwriter and producer, 2Face Idibia endorsed the application.
The application, which will be available as a free download to African mobile subscribers/consumers, is aimed at enhancing the health, health maintenance, health behaviours and ultimately the future health of individuals and their communities across the continent.
Ralph Simon, CEO, Mobilium Global, said: "Our goal is to provide for mobile users in Africa a free, all-access health resource platform that informs as well as encourages safe behavioural practices that in turn will help reduce the transmission and infection rates of AIDS, Malaria and TB."
Mobilium Global Limited is an international mobile and wireless applications company that provides platforms, applications and specialised mobile technologies to specialised sectors and clients, including the mobile health and wellness industry as well as a range of other companies and clients around the world.