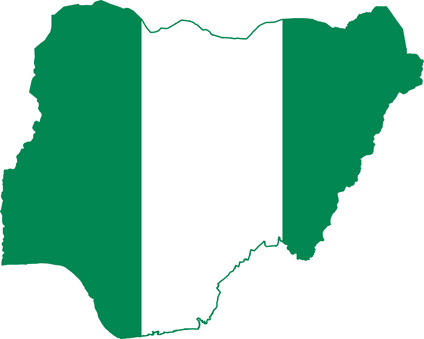 "We've seen a surge in the interest in quality, in-depth planning shown by Nigerian companies," said Joseph Ferriolo, director of Wise, which provides companies of all sizes across the world with completely customized business plans. "Because of this, we've worked to ensure that our research resources and understanding of the Nigerian economy and market segments are up-to-date and without equal."
Ventures indicated that the Institution would use the first part of the funding for infrastructural development, such as housing, power generation and distribution, and natural gas producers.
"This influx of funding will be a boon not only to these specific industries, but to the companies resting upon the foundation they create," said Ferriolo. "But to take advantage of new opportunities and grow with the market, business owners will need to carefully and completely plan out how they'll put those funds to work."
He said the MBAs on staff at Wise are up-to-speed on Nigerian growth industries and excited about being a part of the success of this evolving West African powerhouse.
"Nigerian business owners have reached out to us and let us know what they need in a business plan," Ferriolo said. "They've made it clear that they are ready to take success to the next level, and so are we."
Wise Business Plans (http://www.wisebusinessplans.com), staffed with professional MBA writers, researchers and financial experts, is a trusted partner for businesses across a broad spectrum of products and services. Our mission is to empower our clients to make the best possible business decisions, boost company performance and facilitate their funding success by laying the groundwork for strong businesses that excite, inspire and retain talented and exceptional employees.