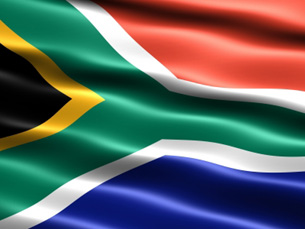 The Minister of Basic Education Angie Motshekga will recognise, acknowledge and salute the contribution of districts that have made steady but significant improvements being registered in the system.
The Education Districts Excellence Awards (DEAs) aim to salute districts that have managed to improve their overall percentage pass by more than 10% in NSC 2013, increase University Entrance attainment by learners as well as improve overall performance in the key subjects of Physical Science and Mathematics. The Awards will also celebrate the Top Performing District in the 2013 NSC Examinations.
In its inaugural year, the DEAs will celebrate upward performance among districts across the country that have over the last four years shown significant and positive improvement in various categories.
                        Members of the media are invited to attend the awards as follows
Date:               Thursday, 03 April 2014
Time:               18h00
Venue:            Sheraton Hotel, Corner Stanza Bopape (Former Church) and Wessels Streets, Arcadia, Pretoria
Enquiries/RSVP:                     Terence Khala – khala.t@dbe.gov.za/ 078 255 4165