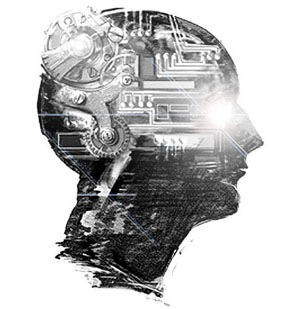 Competitive Technologies, Inc., (CTTC) (CTI), a pain mitigation company, will sell into Europe, the Middle East and North Africa (the "EMENA territory") effective immediately, in an effort to reestablish the global footprint that was compromised by the signing of the 2012 Amended Distribution and Sales Agreement (the "Amendment") between the inventor and the Company.
This Board-approved initiative (the "Initiative") was designed to:
proactively address the 70% loss in gross revenues from $3.33 million in 2010 to $913,000 in 2011, which were largely attributed to the terms of the Amendment that did not allow the Company to sell in the EMENA territory – a global territory which was prospected and developed by CTI funds and salespersons – and unduly limited CTI sales to the Americas and Oceana;
successfully attain U. S. Food and Drug Administration (the "FDA") approval for the Calmare® Pain Device, which the Amendment expressly prohibited without the prior consent of certain non-FDA bona fide professionals; and
uphold its fiduciary duty of preserving shareholder wealth and furthering the Company's interests in its flagship product.
The Initiative is part of the comprehensive reengineering effort commenced by the Company in October 2013 and in the furtherance of Competitive Technologies' Board of Director's resolution that nullified all agreements, transactions and corporate actions initiated and/or agreed to by Johnnie Johnson, a former CTI consultant and acting, but non-authorized, fiduciary, and memorialized in a supporting 8-K filed on Monday, March, 17, 2014.
"CTI is prepared to regain its prior revenue footholds while establishing new ones in the global medical device marketplace," said CTI President & CEO Conrad Mir. "This initiative is paramount in the future success of CTI, which may result in greater revenues and attaining the long-awaited FDA product approval."