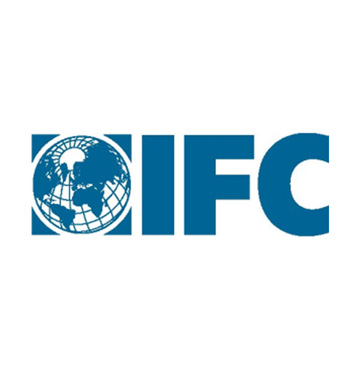 IFC, a member of the World Bank Group, today announced an investment of $172.5 million in FirstRand Bank Limited. The transaction represents the first cross-border investment in Basel III Tier 2 instruments in South Africa, and one of the first globally in emerging markets.  The debt will be provided by IFC Capitalization Fund, which is managed by the IFC Asset Management Company.
Andries du Toit, FirstRand group treasurer said, "This significant financing from IFC Capitalization Fund is expected to provide support to our strategy to grow lending to small and medium sized entities (SMEs) in South Africa and the rest of Africa."
"FirstRand continues to grow and improve access to finance by expanding its lending operations in South Africa and beyond," said Marcos Brujis, Head of the  IFC  Capitalization Fund, a $3 billion fund which was made possible by commitments from IFC and Japan Bank for International Cooperation (JBIC).
In South Africa, the investment is expected to increase FirstRand's funding to SME's over the 10-year life of the project. The investment will also provide support to FirstRand's expansion into Sub-Saharan Africa. The South African bank is making a significant strategic and financial commitment to Nigeria, Ghana and Zambia, where it will increase lending to retail clients and SME's. This is expected to benefit the economies of these countries, create jobs, enhance competition and develop the necessary skills and capacity required to further strengthen the banking sectors in these markets.