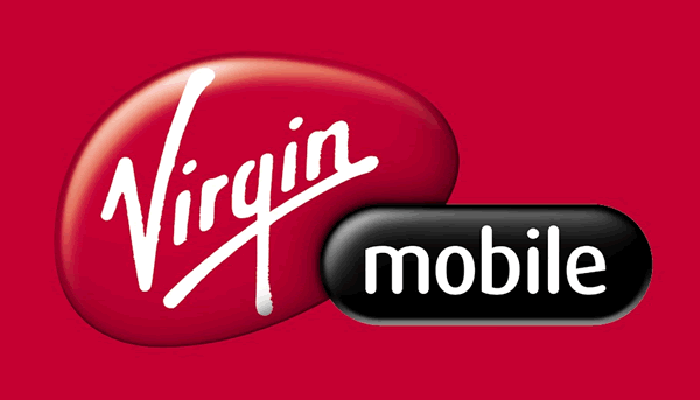 Virgin Mobile South Africa has released an alternative and fun local fan music video for John Newman's smash hit 'Love Me Again'.
Created from footage shot in a Virgin Mobile video booth during the British artist's recent tour to Cape Town and Johannesburg, it features local fans lip-synching and dancing their way passionately through the song.
John Newman – who shot to fame in 2012 as the voice of Rudimental's number one hit-single 'Feel the Love' – is emerging as one of the iconic voices of his generation. The 23-year old British singer-songwriter's soulful tones wowed the crowds at both South African venues.
"Partnering with Seed Experiences as a sponsor of the John Newman tour was an exciting step for us," notes Chief Operations Officer for Virgin Mobile SA, Jason Hair, "part of the reinvigoration of our brand involves close associations with live music – and John Newman's shows were absolutely fantastic."
"South Africans have an incredible passion for music, across various genres and cultures. Through music, we're able to reflect both our individuality, and also our unity," he adds.
"The Virgin brand has always been slightly different from the established status quo – so we feel the association with music is a perfect fit.  Virgin Mobile will support other local and international acts this year.
The music video stars a total of 278 South African fans. The raw footage, which was 10 hours long, was skilfully edited into the final four-minute cut to capture the mood of the two evenings.
John Newman interacted with local fans at the Cape Town and Jo'burg events – as Virgin Mobile gave away VIP tickets to lucky winners via social media, which included a backstage meet and greet for one lucky couple.
The Virgin Mobile team thanks all the South African fans for "creating a unique memento of the performances through interaction with our brand, and helping us kick off Virgin Mobile's involvement with music in such style."