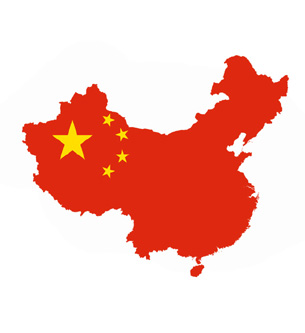 "The year of South Africa in China has grandly opened in Beijing," Wei Xin, spokesperson of the Embassy of the People's Republic of China in South Africa said on Wednesday in a press release in Pretoria.
"This is a significant event in the friendly exchanges between China and South Africa and a vivid reflection of the exchanges and mutual learning between Chinese and South African civilizations," said Wei.
"A National Year for a specific country is different from a Cultural Year or a Year of Tourism that often takes place around the world," the spokesperson said when she answered the questions from the media.
It includes all-dimensional exchanges between two countries, covering various fields such as politics, economy and trade, culture, TV and film, education and tourism.
At the opening ceremony of the Year of South Africa, over 1500 people including representatives of all walks of life in China and African diplomatic envoys in China were present, said Wei.
In this year, South Africa will hold over 50 activities in China, such as cultural promotions, art exchanges, business fairs, academic seminars and education exchanges. The film named Long Walk to Freedom will be put on the show in China within the year.