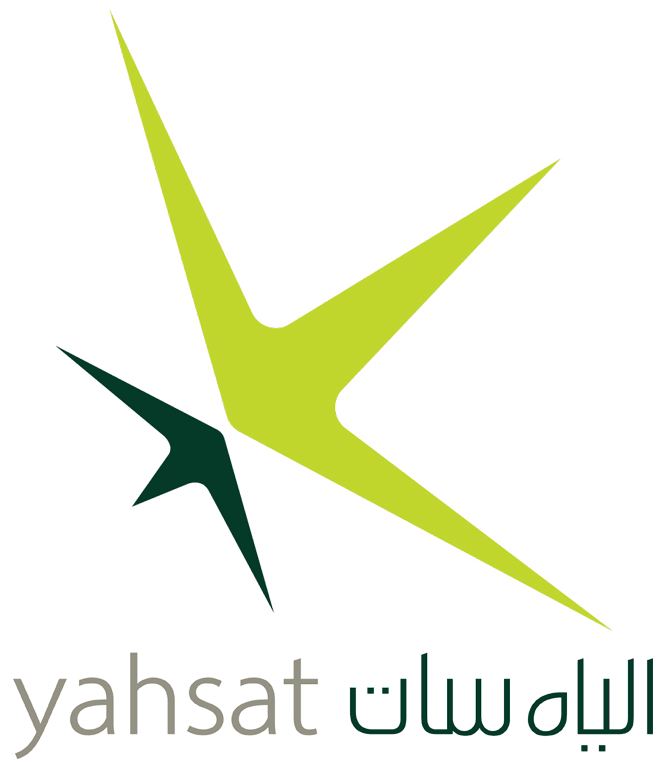 Yahsat (http://www.yahsat.ae), the Middle East's leading satellite service provider, took home the highly coveted SatCom Star Award for "Satellite Operator of the Year" on their first submission for the award. Yahsat had won the "Most Innovative Product/Service for Africa" for two consecutive years in 2012 and 2013. Since 2012, Yahsat has provided connectivity to residents in unserved and underserviced areas across 28 countries using the company's flagship product, YahClick.
Logo: http://www.photos.apo-opa.com/plog-content/images/apo/logos/yahsat-1.jpg
Photo: http://www.photos.apo-opa.com/index.php?level=picture&id=1105
Commenting on the award, Masood M. Sharif Mahmood, Chief Executive Officer of Yahsat, said: "Yahsat has seen impressive growth since launching just two years ago, winning back-to-back SatCom awards for most innovative product, and rounding this up with this year's satellite operator of the year award.
"Our role at Yahsat is to be a responsible company that drives social and economic growth by providing users with access to services that they can genuinely benefit from. The ability to connect to the unconnected parts of the world is the real benefit of our services."
To date, the YahClick service has been rolled out in 12 countries, namely Angola, South Africa, Tanzania, Afghanistan, Yemen, South Sudan, Iraq, Nigeria, Kenya, Uganda, Turkey and UAE with over 30,000 terminals shipped in its first year of operation. YahClick is set to be fully operational in its coverage area throughout the Middle East, Africa, Central and South West Asia by 2014.