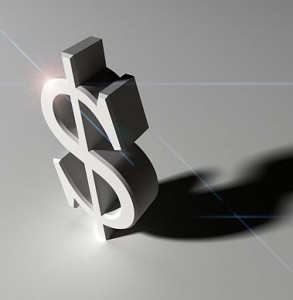 Local technology firm, Cash Application Universal has released its first version of truly and wholly Zimbabwean Windows based mobile money management software called CAPU. CAPU is an industry standard mobile money management software, which allows one to manage mobile money usage systematically. This first version of the software enable users to have an improved access to, speed of, and experience of mobile money usage both in business and non-business oriented organisations.
CAPU is a "click and go" system ,which allows one to create multiple accounts depending on one's need and use e.g. wages, petty cash, and cash disbursement just to mention a few. This dynamic function allows one to separate and to track transactions more systematically said Mr Marshall Mumbure the founder and Managing Director of CAPU.
He said the software also comes in a personal package for use by individuals or smallproprietary businesses.
"The use of mobile money in organisations comes with positives. There's mostly segregation of duties to encourage efficiency and mitigate complacency and fraud; especially where money matters are involved. The software systematically maintains records of the user's mobile money usage and provides a consistent means of managing money matters," said co-founder and director Mr Takura Kanjengo.
Mr Mumbure said CAPU will provide a complete scale of products that will enable mobile money customers to freely choose mobile money providers based on speed, price and accuracy.
"This invention reduces human-machine-cooperation dependency in completing transactions ."