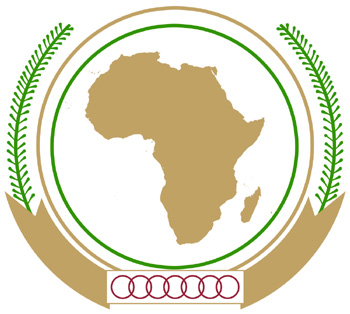 As part of the activities marking the celebration of the Africa Day on Sunday 25 May 2014, alongside the closing events of the year long closing events of the 50th Anniversary of the Organisation of African Unity (OAU) now the African Union (AU), the AU Commission together with the Ethiopian Government are organizing on Saturday 24 May 2014, a marathon dubbed the "Great Run" , The Great run from the African Union headquarters to Meskel Square in Addis Ababa will feature among others, the cutting of a ribbon at 6 am and a price award ceremony at noon by officials of the African Commission and the organizers of the Great Run Africa.

To that effect, a press conference to address the journalists on the Great Run will hold tomorrow Friday 23 May 2014 at the headquarters of the African Union in Briefing Room 1, New AU Conference Center at 11:00 am.

The press conference will be addressed by the followings:

–     Dr Abdul-Hakim Rajab Elwaer, Director of Human Resources Science and Technology of the African Union Commission; and

–    Mr. Seife Tadelle , focal person of the Great Run Africa
JOURNALISTS ARE INVITED TO COVER AND PARTICIPATE IN THE PRESS CONFERENCE.