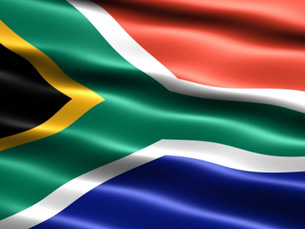 Pretoria – The South African Democratic Teachers Union (Sadtu) on Monday congratulated Basic Education Minister Angie Motshekga and Higher Education and Training Minister Blade Nzimande on their re-appointment to Cabinet.
The two served in the previous Cabinet and were re-appointed into the same portfolios they held previously.
"We hope that the Minister of Basic Education will do everything in her power to ensure that labour peace is maintained.
"To this end, we expect the Minister to promote consultations, collective bargaining in the education sector as prioritized by the African National Congress (ANC) government. The people of our country have overwhelmingly voted for the ANC because they believe in the manifesto and the progress we have made in the twenty years of our freedom and democracy," said Sadtu General Secretary Mugwena Maluleke.
"We wish to reaffirm our position that, collective bargaining is a strong pillar for labour peace and it guarantees stability and an enabling environment for learning and teaching," said Maluleke.
He also said that Sadtu will work hard to ensure that the manifesto is implemented in order to improve the quality of teaching and learning in schools.
"We congratulate all the ministers who have been deployed to fast track and deepen service delivery and in particular, our former General Secretary Thulas Nxesi, in the portfolio of Public Works.
"We believe that all ministers in the Cabinet will live up to the citizen's expectation to deliver services to the people and ensure that this period is a radical phase of socio-economic transformation as the President promised," Maluleke said.