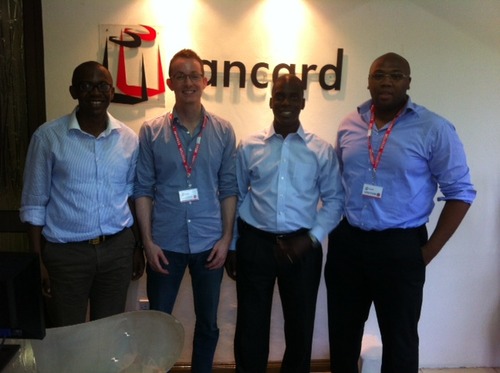 The Managing Director of IT Solutions Company, Rancard Solutions, Mr. Kofi Dadzie has admonished IT entrepreneurs to make excellence a core value if they want their products to compete on the global stage. He was speaking at Cit FM's Breakfast Business program.
According to him, among other important values that make technology companies go global, one that should not be taken for granted is the value of excellence.
"Excellence is the difference between the brands we love and ones we don't connect with. It is about being specific and paying attention to detail," said Mr. Dadzie.
Mr. Dadzie was speaking at the first series of Business Breakfast events lined up for the Citi FM Management Development Month at the Holiday Inn Hotel – Accra.