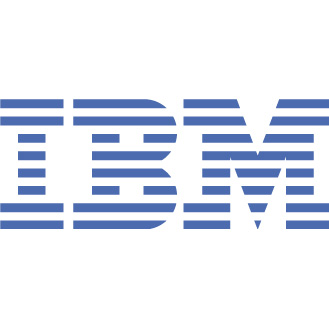 The SmartCamps events are staged in more than 40 different locations around the world, bringing together investors, mentors and entrepreneurs. Winners receive mentoring, access to industry experts and technology, and deeper partnership opportunities from IBM, venture capital firms and industry partners.
To date, IBM has engaged with more than 1500 startups to bring new technologies to market, during which, IBM has accepted more than 1000 startups into its Global Entrepreneur Programme. In Africa, the IBM Global Entrepreneurial Initiative has been gaining significant momentum and the programme currently enjoys more than 50 partners in development in the three years since it was launched.
In Africa the IBM SmartCamps are conducted within the well know Tech4Africa conference, and participants present their innovative businesses aligned with IBM's Smarter Planet strategy to a panel of judges. This year, IBM is the entrepreneur partner to Tech4Africa 2014, and the SmartCamp events scheduled are intended to draw maximum awareness and interest for Africa's budding innovations.
The SmartCamps events for the African region are scheduled to take place on the following countries and dates – Nairobi, Kenya (1 July), Lagos, Nigeria (15 July), Cape Town, South Africa (28 August), with the finals being held in Johannesburg, South Africa (8-9 October).
For more information about the SmartCamps, check out the SmartCamp blog.