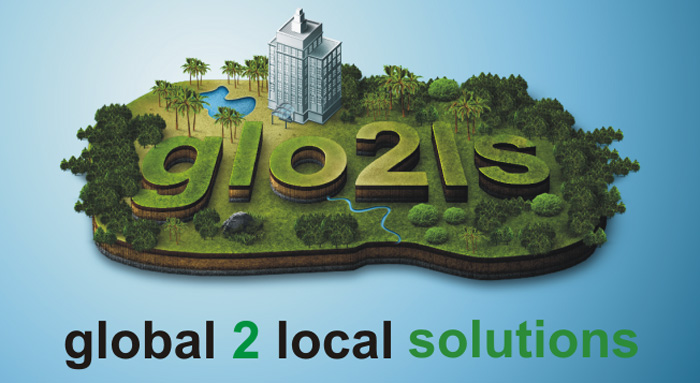 Children across Africa are having a chance to learn to read, the fundamental aspect of all education. One such country is Nigeria, where many have learned the power of education to escape poverty. "Nigeria is a country rich with natural resources, including precious oil. It is my goal to help many of those who have educated themselves have a chance to prosper," said Daniel Oladejo, Coordinator of Glo2LS.
Glo2LS is committed to helping Nigerians and Africans as a whole move from graduating and being left in limbo to a practical career that will move them from poverty, bolster local economies and help the country as a whole. Glo2LS will be an interactive module based on a proprietary virtual practice exchange platform. This will help the graduates earn skills necessary for success in a modern world.
"The skills such as multidisciplinary concept integration, holistic systems thinking, communication, and measures for growth. It seems like jargon and nonsense, but the eventual goal is work," said Oladejo. The plan is lofty, and Oladejo needs help. To see this plan to the end, he has set up an Indiegogo crowdfunding campaign to earn funds.
The goal is E35,000.00.
This may seem like a large amount of money, but consider the story Oladejo shared as a part of his campaign.
"March 15th, 2014, 16 people died at an event. The event's purpose was a job fair. There were 6.5 million people in attendance to fill 4,000 slots," said Oladejo, "and this is why I am working so hard to help my countrymen."
Contributors can share as little as ?2.00. This will help to sponsor two people.
"Each contribution is another step to help keep the dream of the success of education alive and break the vicious cycle of poverty in Nigeria and Africa.
Oladejo has his supporters.
"Great initiative to tackle unemployment in Africa's most populous nation," said Dr. Kelechi Nnoaham, Director of Public Health at Plymouth City Council in the U.K.
More information is available at the Indiegogo campaign site. Visit https://www.indiegogo.com/projects/graduates-can-escape-poverty-let-s-help-them to learn more about the program and how to help.