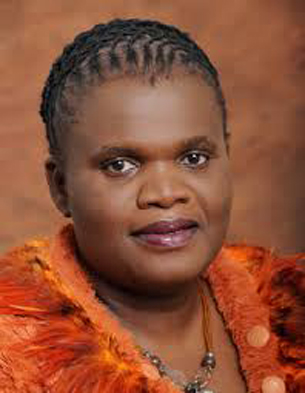 Cabinet will focus on interventions aimed at changing the lives of young people and those that will transform the country.
Addressing a post Cabinet briefing on Thursday, Communications Minister Faith Muthambi commended the Department of Arts and Culture and the National Youth Development Agency for leading Youth Month activities around the country under the theme, 'Youth Moving South Africa Forward'.
"As we continue to celebrate the Youth Month, Cabinet reiterates government's programme of working with young people to change their lives and transform the country.
"In the last five years alone, R2.7 billion was set aside for youth entrepreneurship finance support, student bursaries have doubled and early childhood programmes have enriched the foundation stage of children," said Minister Muthambi.
She said such interventions will remain a focus for government, as they invite young people to become partners in moving South African forward