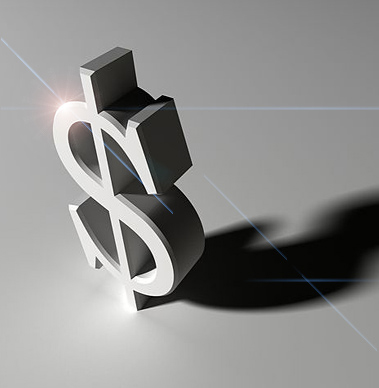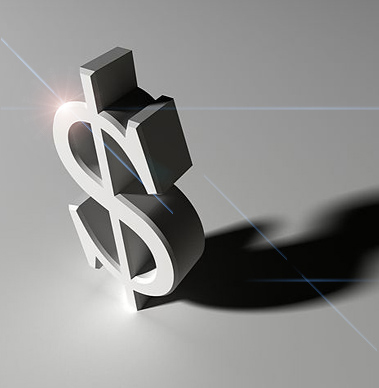 Mauritius has built up a solid reputation as an investment hub, reliable and safe in terms of good governance as well as ethical, economic and political transparency. This little country, which combines a lively feeling for business with an attractive lifestyle, has achieved one of the fastest growth rates in sub-Saharan Africa.
In the latest issue of Luxury Mauritius Magazine, http://www.luxurymauritiusmagazine.com/en/
you will find testimonies, interviews of expatriates and investors who are living the "Mauritian Dream".
There are so many good reasons to invest there. Below are seven of them, summing up the powerful attraction of the Switzerland of the Indian Ocean.
1. A very favorable taxation system
Mauritius has adopted a low rate of taxation to encourage the setting up of local and foreign companies:
• No inheritance tax
• Tax credits of 80% for offshore companies
• 15% tax on company profits and personal income
• Value-Added Tax at 15% (refundable)
• No tax on dividend
• No customs duties or VAT on equipment
2. Durable Political and Social stability
Since its independence in 1968, Mauritius has enjoyed real political stability. Its government is democratically elected every five years. The political structure is based on the British parliamentary model, following the principle of the separation of  powers, legislature, executive and judiciary, under the vigilant eye of the "fourth power", a free press.