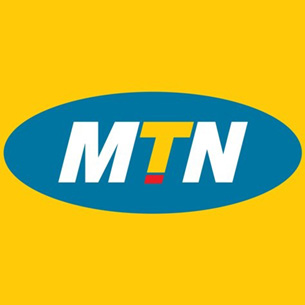 Innovative Solutions, Reliability and Exceptional Customer Service Cited as Reasons for Expansion
MTN Communications (MTN) announces that Technip, a world leader in project management, engineering and construction for the energy industry, has awarded a new contract that will service a substantial portion of its global fleet with critical, high-availability broadband communications.  MTN has delivered communications to Technip for the past ten years and this enhanced contract more than doubles the number of Technip vessels MTN is serving.  Based on a collaborative relationship, service excellence and innovative technology, MTN will now provide enhanced value and innovative solutions to fleet vessels in North and South America, Europe, Africa and Southeast Asia.
Technip is expanding its relationship with MTN due to the data-intensive nature of its business.  MTN services are ideal for supporting the extended time periods Technip vessels are at sea.  MTN owns and operates a fully redundant global network providing unmatched communications and content services.  MTN's reliability, innovation and responsiveness were key to expanding the partnership.
"We have to complete many actions from our vessels while they are operational, such as critical project updates, 24-hour purchase requisitions back to shore, and live underwater video streaming," said Stuart Millar, IT director for Technip in the UK.  "The MTN solution enables us to conduct our business activities while at sea, no matter the location around the world.  Given this increasing demand on our IT communications systems, we needed to extend our onboard bandwidth and networks.  MTN has figured new optimization technologies into the equation so we can accomplish this.  In addition, MTN offers network management tools which help us design communications configurations for each project, yet are flexible so we can make changes when schedules shift or network demands vary.  A comprehensive dashboard of real-time and historical information is available to support better decision-making.  This allows our focus to remain on execution of our subsea projects."