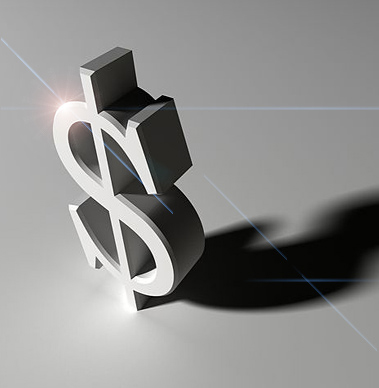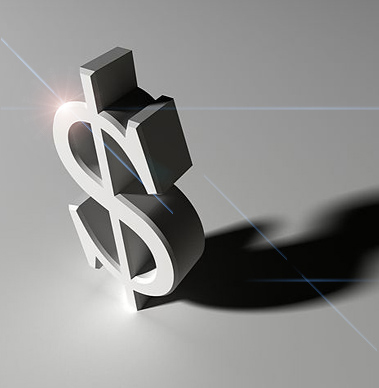 The agenda on women empowerment and financial inclusion will receive a further boost as leaders from civil society, government, academia and business converge in Lusaka, Zambia for the 3rd African Women's Economic Summit ("AWES").
Under the theme African Women: Realising Africa's Economic Potential, this Summit will focus on the role of women in realising and sustaining Africa's growth potential. Delegates at the Summit will also seek to identify ways in which Africa's financial markets can be diversified in a way that facilitates private investments to finance the continent's prosperity.
Hosted by Pan African advocacy group New Faces New Voices ("NFNV") and the African Development Bank ("AfDB") this convergence of minds will also hear from the audience about progress on the various pledges that have been made at previous conferences. One such pledge was that of the Government of Zambia, who in 2012 committed to hosting the next AWES.
Speaking about this, Mrs Daisy Nkhata Ng'ambi, Zambia's Permanent Secretary of Gender and Child Development said "We are pleased to have been able to deliver on our promise of hosting this Summit in Zambia. The importance of this year's meeting is that it coincides with our own national Jubilee celebrations and allows us, as a nation, to showcase the significant progress that has been made in terms of promoting gender equality and empowering women economically. This has been achieved through a variety of means primarily supported by policy changes. Our commitment and focus on this topic is made clear by measures that are outlined in the country's 6th National Development Plan".