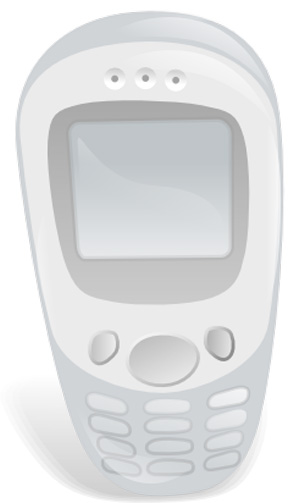 Research and Markets (http://www.researchandmarkets.com/research/jkd5xm/north_african) has announced the addition of the "North African Telecom Market Overview" report to their offering.
The overall telecom infrastructure in North Africa, is more developed than the other regions within the continent. Algeria, Egypt, and Libya were the pioneers in launching Fibre to the Home (FttH) technology.
This research service provides an analysis of the North African telecommunication market. It focuses on providing data for fixed, mobile, and Internet subscribers and the respective penetration rates for each country within the region. The main challenges in North Africa are the social and political uncertainties, along with the effects of the global economic crisis.
A discussion of emerging market trends is provided in this report, highlighting the entrance of the international submarine cables and a brief socioeconomic analysis.
The socioeconomic analysis is comprised of Growth Domestic Product (GDP), population, major urban cities within each country, telecommunication regulatory body, and the list of international submarine cables present in each country. The research also provides conclusions.
Key Topics Covered:
Executive Summary
Market Overview
Country Analysis
– Algeria
– Egypt
– Libya
– Mauritania
– Morocco
– Tunisia
The Last Word
Companies Mentioned
– Vodafone
– Orascom
– Etisalat
– Orange
– Sudatel