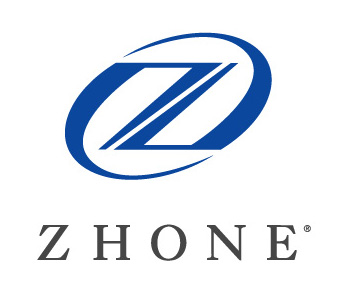 Zhone Technologies, Inc. (NASDAQ: ZHNE), a global leader in the fiber access market, today announced that Neotel recently deployed Neotel is South Africa's first converged communications network operator. It provides a range of value-added voice, Internet and data services for businesses, wholesale network operators and providers and retail customers. Neotel also delivers services that reduce the cost of doing business through the optimal use of advanced technologies.
"Zhone's GPON solution assisted Neotel in offering a new tiered service called NeoBroadband which provides a faster, affordable and more reliable broadband service in comparison to other offerings in the marketplace," said Sunil Joshi, MD and CEO of Neotel.
Due to the success of Neotel's Point-to-Point Ethernet solutions and the demand for fiber optic connectivity, Zhone provided a solution that reduces costs for Neotel and extends the life of its existing fiber assets in its access network. Deploying a GPON solution from Zhone means that Neotel does not have to dig trenches for additional fiber and can deliver high speed broadband services to its customers speedily, while also reducing costs.
"Neotel chose to deploy Zhone products because of its impressive range of ONT's, port density on the MXK, its management solutions and the ability to integrate into the company's existing Operations Support Systems and Business Support Systems," explained Brian Caskey, chief marketing officer at Zhone Technologies. "Zhone's services helped further enable Neotel to upgrade its broadband services, while also offering additional value to its customers."
Zhone's MXK and GPON ZNID platforms provide highly scalable and cost efficient mediums for delivering sophisticated services to subscribers. Zhone's MXK is the industry's first intelligent terabit access concentrator, providing industry-leading density, throughput and switching capacity. For more information on Zhone's MXK offerings or other solutions in Zhone's FiberHome™ portfolio, please visit http://www.zhone.com. Zhone is excited to work with a leading edge innovator, such as Neotel, in the SA market.