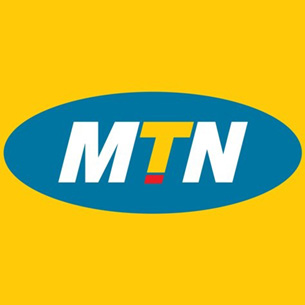 ISIS Lab to provide Mobile Gaming Application for African Telecoms Giant MTN
Canadian online gaming company ISIS Lab (TSXv: LAB) has just earned itself massive access into African, Middle-Eastern and European markets in a deal with Africa's largest telecoms company, MTN Group (MTN:SJ), currently with 215M recorded users. The agreement with TelecomX, a supplier to MTN, preloads the flagship ISISFriends(r) app on users' smartphones.
The new deal represents a major success for ISIS Lab as MTN is a major player in the telecoms industry, ranked amongst Citigroup's World Champions list of the most powerful companies. MTN estimates that over 1m mobile subscribers in South Africa will see this app preloaded on their smartphone in 2014 alone.
The mobile operator has seen growth in both revenue and mobile subscriptions this year, with over 215m users in 22 markets in Africa, the Middle East and Europe. MTN Group saw revenue of some $6.78bn in the first 6 months of 2014 and an EBITA of $3bn.
The ISISFriends(r) app blends online gaming with social media that allows players to compete for real money and is the world's first regulated social gaming network. While playing games online, players can rate games, write reviews and stay connected with their friends. MTN customers will be able to try ISIS Lab's mobile bingo game free-to-play with additional games to follow.
ISIS Lab Corp. is a social gaming software provider based in Toronto Canada. They won the 2013 Most Innovative Startup Company at the 2013 Global iGaming Summit and Expo Conference in San Francisco, California. Their flagship product ISISFriends(r) enables the monetization of any game or app. Earlier this year they signed on former Tennis champion Boris Becker as a celebrity face for the company in hopes of appealing to a wide audience.
Social gaming solutions like ISISFriends(r) tap into the rise of smartphones and tablets gaming in addition to the increasingly social nature of gaming itself allowing players to connect with friends and compare stats while playing for real money. ISIS Lab CEO Daniel Kajouie pointed out in an interview recently that the global online gaming market has grown to US$35bn. This is ISIS Lab's first move into the mobile space and yet the 4-year old firm has successfully partnered with a client with a market capitalization in the tens of billions of dollars, an extraordinary feat by any measure. The Canadian startup is positioned well to tap into the global market for social gaming.
MTN has a current market cap of $41.3bn while ISIS Lab has a market cap of $20.3m.