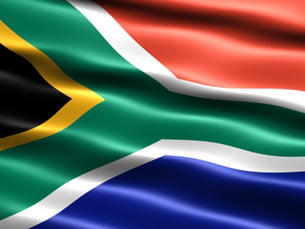 The Department of Arts and Culture will launch a Venture Capital Fund to invest in the growth of artists.
"This is an area where private capital feels there is too much risk, so the government must play a role in decreasing this risk, which ultimately benefits the artist to be more sustainable," Arts and Culture Minister Nathi Mthethwa said.
Speaking at the annual Business Day BASA Awards in Newtown, Johannesburg, on Tuesday, Minister Mthethwa said his department was looking at establishing creative arts incubators.
"We shall also be engaging the Davis Tax Committee to give input on the tax incentives that would allow business to continue contributing to the arts, while seeing tangible economic benefits trickling down to artists.
"We must remember that without artists we would have no art to appreciate, to inspire us or to invest in," he said.
Minister Mthethwa said arts had a pivotal role to play in the radical economic transformation of the country as creative activities created jobs, small business opportunities and provided security.
"As the Department of Arts and Culture, we believe the arts play a role to support the economy, tourism, social capital, nation building and social cohesion," he said.