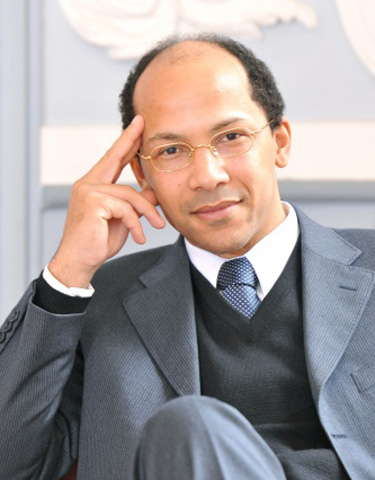 There were more than 57 public days off throughout African nations in July 2014 alone
APO (African Press Organization) (http://www.apo-opa.com), the only press release newswire in Africa and the global leader in media relations relating to Africa, today released a calendar of non-working days in Africa (http://www.apo-opa.com/calendar.php) to assist professionals with pan-African responsibility in scheduling their activities.
There were over 57 days of holidays in Africa during July 2014 mainly due to public holidays in different countries.
To save time and unnecessary headaches, checking the list of holidays in Africa becomes a must for any professional working across the continent or even within different regions.
"As a company providing services on a pan-African scale, we understand how non-working days can affect successful activities and objectives in Africa. Many working professionals and organizations operating in several African countries will benefit from this free tool as much as we do," said Nicolas Pompigne-Mognard, APO founder and CEO.
The calendar of non-working days in Africa is available here: http://www.apo-opa.com/calendar.php