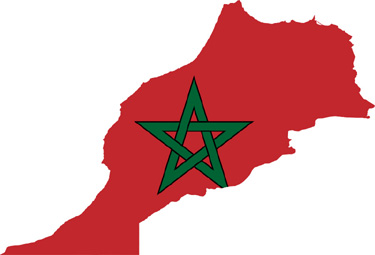 Morocco possesses the most highly developed infrastructure in Africa and will be one of the countries of focus during the North Africa Construction Week 2015 – the leading Construction event organised by Global Event Organisers IRN and Oliver Kinross, taking place on 25-27th March 2015 in Tunis.
A Chinese electric firm recently announced its plan to invest $2bn in the country over the next five years to construct solar power plants, proving once again that Morocco has become a major infrastructure hub in the North African region. This investment is part of its $16.5 billion commitment to seven countries in the Middle East, including UAE, Turkey, Saudi Arabia and Morocco. (Ref. Deloitte on Africa. African Construction Trends Report 2013 (2013, Deloitte & Touche))
Planning, economy, transportation, housing, power, water and infrastructure will be sectors that the exhibition will showcase from the construction industries in Tunisia, Egypt, Algeria, Libya and Mauritania. Visitors will get first-hand information about the industry, network with peers and forge new business relationships in North Africa.