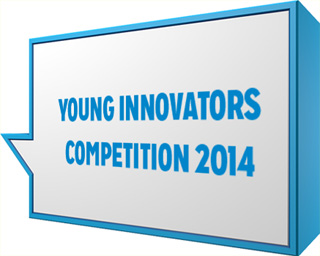 The Young Innovators Competition is looking for talented young social entrepreneurs using technology creatively to meet a range of  real-life developmental challenges.
If you are aged between 18 and 30 and have an idea or start-up that aims at solving one of our challenges, enter the competition for a chance of joining us at ITU Telecom World in Doha for a four-day accelerator programme of pitching sessions, workshops and mentoring – as well as the opportunity to win up to USD 10,000 in seed funding.
Our unique interactive platform is open to young people from anywhere in the world to engage with the challenges and to contribute, comment, refine and evolve ideas.