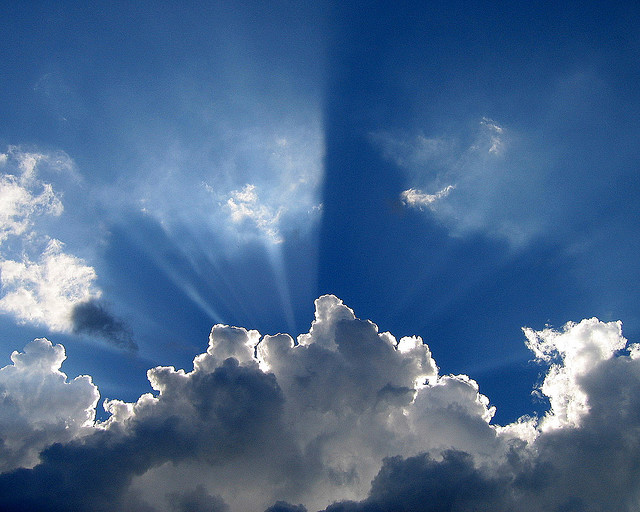 Market Set for Exponential Growth as Enterprises Move to Outsource Services
This research analyses the cloud services in South Africa and Kenya. It provides an insight into the current and predicted future status of the cloud computing services and also the key market trends. The research focuses on the types of cloud computing services offered in both countries and the main participants in this space. While the South African market is more mature, the Kenyan cloud computing market is still in its infancy, but starting to generate a lot of demand activity. The market for cloud services is viewed by service providers as an exciting market with endless opportunities, and hence telecom operators, ISPs, vendors, and IT service providers are all gearing up to tap into this market.
Key Findings
-The cloud computing market in South Africa and Kenya is in the growth stage, experiencing a high growth rate which is expected to increase as the market matures.
-The South African cloud computing market, however, is much more developed than Kenya's, with increasing proliferation of services of greater sophistication.
-While private cloud services have been the main focus of the first tier of competitors in the large enterprise sector, there is beginning to be a greater move towards public cloud solutions.
-Enterprises are showing greater willingness to place non-core applications in the cloud, while still retaining mission critical systems on-premise.
-Mainstream adoption of cloud is expected over the next few years, particularly because of the increasing access to affordable bandwidth. SMEs are predicted to be the most important driver of growth of cloud computing services over the next to years, particularly as it relates to public cloud solutions.
Market Definition—Key Terms
-Cloud computing is a flexible and scalable environment involving hosted services by a third-party supplier, using virtualisation technologies to create and distribute company resources on an as-needed basis, through the Internet.
-Hybrid cloud consists of multiple internal/external providers and will be beneficial to most companies. Hybrid clouds use a combination of data that is stored in-house and information that is stored externally. Most enterprises would prefer this option as there is more control over data.
-Infrastructure as a Service (IaaS) refers to the outsourcing of equipment supporting operations that include hardware, storage, servers, and network components. The service provider is responsible for, and owns all the equipment, while the client pays only for what they use.
-Platform as a Service (PaaS) is an extension of SaaS in which a platform is established to facilitate the delivery of a new software. Templates are used to reduce the amount of time spent developing platforms, and more focus is placed on product development.
-Private cloud is a propriety architecture that is hosted to a limited number of people behind a firewall and is useful to companies that want more control over their data and keep data in-house.
-Public cloud is an external service from a third party that functions on a self-service basis using shared resources.
-Software as a Service (SaaS) is an Internet-based software application that is hosted and maintained by the application provider, and not by the enterprise that is using it.
-Virtualisation technologies use software to separate the application from the server hardware, allowing a server to have numerous virtual environments that can host multiple applications and operating systems.