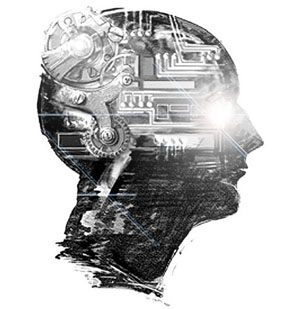 12 companies (6 French-Tunisian duos) will be at the GITEX for the first time in a dedicated part of the French Pavilion to present their products and services looking for new business opportunities. The members of the Alliance cover the entire sector of IT ranging from big data to cybersecurity including cloud computing, software, games and entertainment.
Among the duos, some have developed some features in content management using real-time interactive technologies to bring education, culture and childhood added value services and tools. Some universities will also be on the French Pavilion looking for academic, business and technological partnerships. Other partners will display their skills to the visitors in developing mobile solutions and specific IT programs while others will exhibit innovative solutions based on street lights and cartographies of a field.
About The French-Tunisian IT Alliance
Alliance franco-tunisienne pour le numérique – AFTN is a network that facilitates French companies and Tunisian companies to create new dynamic partnerships. This very unique initiative was launched in July 2013 when the French President, François HOLLANDE, came in Tunisia for a State Visit. The Alliance is born from a specific need: France lacks of IT specialists while Tunisia is unable to offer its young graduate jobs; therefore the goal is to make French companies cooperate with Tunisian companies according to a win-win principle. Once "couples" are created, the Alliance helps them to win new markets abroad especially in the French and Arabic speaking countries of Africa and in Middle East.