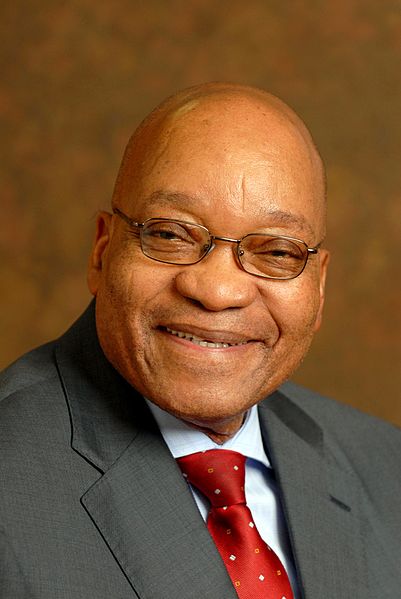 By More Matshediso – SAnews.gov.za
Pretoria – President Jacob Zuma has praised South African school teachers, saying they help government to create a better life for all.
He said teachers contribute a great deal to the liberation and the development of the country.
"Your input, experience, knowledge and skills are vital if we are to achieve excellence in education and create a better life for all," said President Zuma on Sunday.
October is observed as World Teachers' Month.
"During the month of October, we celebrate the role that teachers play in building a positive future. On behalf of government and the people of South Africa, I thank every teacher for their hard work and dedication," President Zuma said.
He said government honours teachers and acknowledges their importance in society.
"Thank you for your tireless work and let World Teachers' Month inspire all of us to together move South Africa forward through education," President Zuma said.