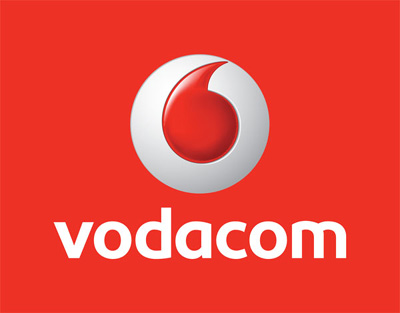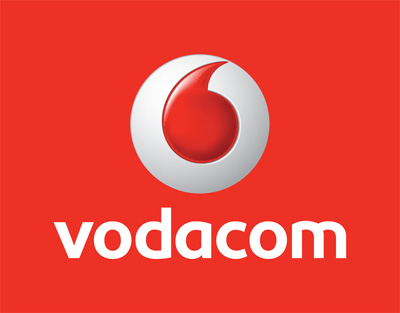 From today Vodacom customers will be able to buy the first 3G tablet designed specifically for the South African market. Called the Vodacom Smart Tab 3G, this 7" tablet runs the latest Android 4.4 KitKat operating system and is available on contract for just R59 per month inclusive, of 1GB* of data each month.
Vodacom's Chief Commercial Officer, Phil Patel said:
"Just over a year ago we stepped back and looked at the devices currently in the market in South Africa and realised there was a massive gap. The smartphones and tablets on offer were either prohibitively expensive or cheap and badly specced. We sketched out what we thought the ideal specifications were for South Africa, and using the purchasing power of Vodafone's global device team, we were able to have the device manufactured at a price point that works out at R2 per day."
The Smart Tab 3G, which weighs in at just 275g, features a 7" 960×540 TFT capacitive touch screen display, a 2 megapixel rear-facing camera for pictures and video, a 0.3 megapixel front-facing camera for video calls and selfies, 4GB of memory which is expandable up to 32GB via micro-SD card, Wi-Fi, Bluetooth, and Zulu language support.
In addition to the R59/month 24 month contract, inclusive of 1GB of data each month, the Smart Tab 3G is also available on a prepaid basis for R999. The prepaid device comes with 100MB of data each month for the first three months.
The Smart Tab 3G is the second Vodacom branded device to be launched in South Africa. In August Vodacom launched the entry level smartphone called the Vodacom Smart Kicka. In the first two months since launch almost a quarter of a million of these devices have been sold, clearly demonstrating that South Africa has a strong appetite for well-priced, well specced devices.
Speaking about Vodacom's overall strategy to bridge the digital divide in South Africa, Phil Patel said:
"Introducing high-quality, low-priced devices is just one leg of our three-part strategy to connect South Africa. The first leg is the network itself – we're investing R9 billion across South Africa this year to expand both the reach and quality of our coverage. This means making sure that we have 3G coverage everywhere we have 2G and beefing up our systems to handle the huge data growth we see in the cities and townships.
"Next, we've been working hard to make data more affordable, and on average our data prices is down 30% on last year, which is a big achievement given the increase things like electricity and fuel which are also our input costs. Finally, there's the devices themselves. The Smart Kicka and now the Smart Tab 3G are specifically designed to bridge the affordability gap with the right mix of full-functionality and low cost."
Vodacom plans to introduce another own-branded device before the end of the year.