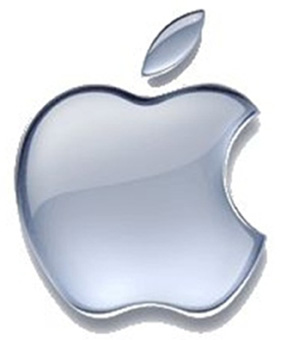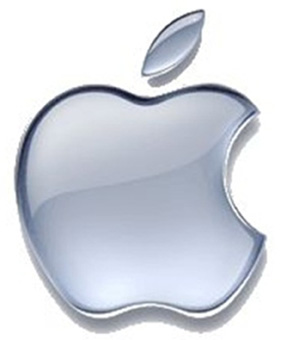 After Apple's snafu yesterday where it leaked its own products accidentally, the technology giant has finally unveiled the iPad Air 2 for real during a press conference in Cupertino, California.
Before getting to the nitty-gritty of the event, Apple CEO Tim Cook took a moment to highlight all the new features that comes with its latest operating system, iOS 8. From there, he touched on Apple Watch, and while nobody is certain, he did give a vague release date. "Apple Watch is shipping early next year, and every day I look forward to that day," he said.
Cook also unveiled WatchKit, which will be rolling out next month. Essentially it is a SDK for developers, so that they can spend some time with how the watch works and give developers enough time to figure out what would make a really cool Watch app.
ticking to iOS 8, Apple's Craig Federighi said that 48% of Apple users have already moved over to the new operating system, while 90% of users are using an operating system that is a year old or less – but not before taking a jab at Android. "iOS has nearly doubled [Android KitKat] in just 26 days."
After Federighi, Cook returned to the stage to talk about iPads and how well they have been selling. "From Apple's custom-designed powerful chips to the ultra-fast cellular and WiFi connectivity to the incredible iSight cameras, customers and developers have begun to use [the iPad] in ways we couldn't have imagined. It's not surprising we've sold more iPads in the first four years than we sold of any product in our history," he said. A figure of 225 million was splashed on the screen. "At the root of this is that we have over 675,000 apps."
Mentioning the previous generation iPad Air, Cook asked "What do you do when you make the best tablet in the world? How do you make it better?"
With that, Cook and Phil Schiller officially unveiled that iPad Air 2, which he says is 18 percent thinner than the first iPad Air – at 6.1mm thick. To make it this thin, Schiller explained that there is no air gap in between the display, which is how the previous models were designed. Also, with the new Retina Display screen, Schiller said that it has the "lowest reflectivity of any tablet."
For technical specs, it has an A8X chip created specifically for the Air 2, second generation 64-bit architecture, 3 billion transistors, 2.5x faster GPU, a 40 percent faster CPU and a 10-hour battery life. Schiller mentions that it is 12-times faster than the original iPad, and the graphics are 180-times better.
In terms of connectivity, it has faster WiFi of up to 150Mbps, better LTE which can connect to up to 20 LTE bands, and has a Touch ID fingerprint sensor. Although it doesn't have NFC support, it will come with Apple Pay, Apple's payment system.
In terms of pricing, it will be $499 for the 16GB version, $599 for the 64GB version and $699 for the 128GB model. If you want a LTE model, you have to be willing to fork out $130 more. And as per Apple's usual stance, if you live in the US you will be able to pre-order them tomorrow, with delivery expected to be next week.
At the time of the press conference, no South African pricing or availability has been announced yet.