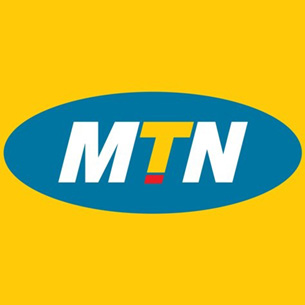 A service which is enriching the way small and large enterprises across Africa operate, and a powerful campaign about the impact of mobile technology, have garnered the attention of the 2014 AfricaCom Awards judging panel.
MTN's Global Multi-Protocol Label Switching (MPLS) Virtual Private Network (VPN) service and the company's Corporate Campaign have been shortlisted in the AfricaCom Awards categories for Best Pan-African Initiative and Best Marketing Campaign respectively.
MTN's Global MPLS VPN was launched in 2013 and is now live across 17 countries, with five more countries to introduce the service this year. The service allows enterprises across Africa to connect seamlessly with their local and international operations, making use of MTN's extensive network infrastructure.
In particular, the financial services, logistics, gas and oil, manufacturing and retail sectors, have benefitted from MTN's Global MPLS VPN service, which ensures that for millions of consumers in the region, banking services are 'always-on', manufacturing never stops, logistics are always available, and internet services are uninterrupted.
The second shortlisted entry, MTN's corporate campaign, is aligned to the company's new vision to lead the delivery of a bold new digital world to customers. MTN has begun a significant transitional journey as its vision changed from being a leading telecoms provider to leading the delivery of digital services.
The corporate campaign, which utilised television commercials as well as digital and print channels, was about highlighting and embracing new technologies and saying goodbye to old ways of doing things, while showcasing innovative solutions to everyday problems.
The 2014 AfricaCom Awards winners will be announced at the AfricaCom conference in Cape Town on 12 November.
– Issued by MTN Group Corporate Affairs
About shortlisted entries
Please follow the links below for details:
Say goodbye to the wallet" TV commercial
Say goodbye to the book" TV commercial
About the AfricaCom Awards
The AfricaCom Awards are held annually during the AfricaCom conference, and recognise excellence in the telecoms, media and ICT sectors.