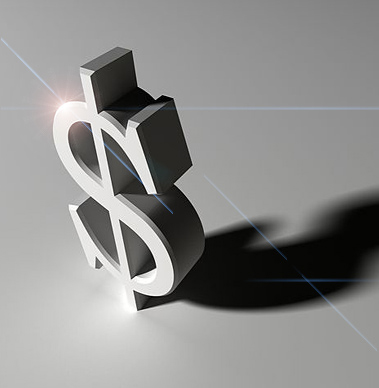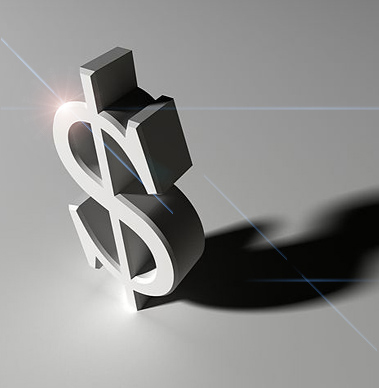 Combating rising income inequality in sub-Saharan Africa will require a pragmatic, multipronged approach to uncover new sources of revenue while also enabling critical investments in human capital, seminar participants agreed.
The "Fiscal Policy and Income Inequality in Sub-Saharan Africa" seminar explored practical areas where taxation and public investment can contribute to greater incomes for all. The October 10 seminar was held on the sidelines of the 2014 IMF–World Bank Annual Meetings in Washington, D.C.
Sub-Saharan Africa's remarkable growth over the past two decades has not translated into shared prosperity. The subcontinent remains marred by inequality, despite being one of the world's fastest growing regions.
To be sure, income inequality has caught the attention of policymakers for some time, and momentum is building to develop innovative strategies to fight it. Making growth inclusive was one of the central themes of the Africa Rising conference held in Mozambique in May 2014. It was also discussed in depth in the April 2014 edition of the Regional Economic Outlook. In addition, an IMF staff report published earlier in 2014 found that fiscal policy is the primary tool for governments to affect income distribution.
Focus first on boosting revenue
Governments should first ensure that they raise enough revenue, the seminar heard. "In sub-Saharan Africa, the revenue-to-GDP ratio is still relatively low compared to other parts of the world," said Antoinette Sayeh, Director of the IMF's African Department. "You cannot have the fiscal space to spend on things that will help reduce inequality if you do not have enough revenue," she added.
This can be achieved by implementing progressive taxation, for example by substituting consumption-based taxes with levies on income or property. Additional revenue could come from the removal of across-the-board tax breaks such as generalized fuel subsidies, which tend to benefit the well-off far more than the poor. Where appropriate, these need to be replaced with targeted alternatives, such as conditional cash transfers, Sayeh said.
For Martin Ravallion, a professor at Georgetown University who has done extensive research on poverty and inequality, African governments should make smart investments in broader economic enablers that do not cause a conflict between promoting growth and fighting inequality. These include spending on health and education, as well as making the legal system accessible to all. "It's important to get the priorities right for sub-Saharan Africa," he said.
Shared strategy
According to Lucien Marie Noel Bembamba, Finance Minister of Burkina Faso, fighting inequality requires inclusive governance. "Governments need first to formulate a common vision, because when the strategy is shared, it is much easier to succeed," he said. He recalled how, in 2008, a food crisis sparked riots in several cities across the country.
The authorities responded with a series of short-term safety nets. First, the government bought local staples and sold them at reduced prices to meet the immediate needs of the most vulnerable. This in turn led to an overall drop in food prices. In addition, targeted cash transfers were channeled through local entities to minimize waste and abuse.
Over time, a series of consultations were held to work out a long-term growth and resilience plan in five-year increments with a focus on sectors where Burkina Faso can claim a decisive advantage. Agriculture proved to be a vehicle of choice. "We found that agricultural development helps boost growth, provides food security, and generates income for the poor," Bembamba said.
Targeted intervention
"Distribution through expenditure works," said Henry Rotich, Kenya's Secretary of the Treasury. To combat inequality, the government relies on a combination of revenue-boosting measures and targeted interventions. In addition to increased spending in health and education, Rotich said, the government changed the procurement code to set aside a percentage of public works contracts for women-owned enterprises and to promote youth employment.
Tapping into the technological innovation that has swept through the country, policymakers were able to reach more easily underserved populations. As a result, the number of people excluded from the formal banking system has declined. "Innovation has changed lives in Kenya," Rotich said.
How the IMF helps
"Ultimately the outcome we're pursuing is that the rising tide of African economic expansion does indeed lift living standards for ordinary families and communities across the continent," said Antoinette Sayeh. "The IMF can help by ensuring that relevant models of success seen in other parts of the world are replicated in Africa."
SOURCE International Monetary Fund (IMF)