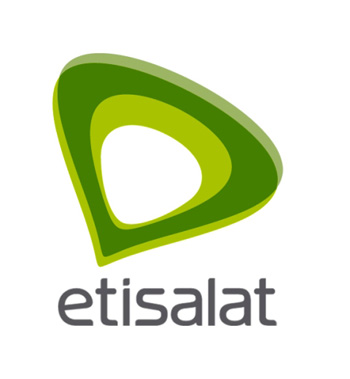 Etisalat Nigeria today announced the finalists for the 2014 Pan-African Prize for innovation, which will shine the light on creativity in the African Broadband space. Memmcol Interactive media interface design and MAMALET emerged finalists for the Most Innovative Idea category, while Exam Mate and Akpos Jokes emerged finalists of Most Innovative Product/Service category of the Prize.
The competition which is currently in its 3rd year received entries from about 10 countries across the African continent.
Announcing the finalists, Chief Executive Officer, Etisalat Nigeria and member of the Board of Innovators of the Prize, Matthew Willsher said: "Broadband is constantly revolutionizing the way we solve problems at the individual, community, business, and societal levels. There is also a growing evidence of the importance of broadband to job creation, productivity, economic growth, and social inclusion. The judging panel were pleased with the quality of entries and were impressed by the creativity of the submissions.
The Etisalat Pan-African Prize for Innovation featured a high-level judging panel made up of the following: Founder/CEO of Chocolate City Group, Audu Maikori; Managing Director of Kitskoo Limited, Babatunde Fafunwa; Co-founder and Chief Technology Officer of Rancard Solutions, Ehizogie Binitie; Entrepreneur/Consultant, Henrik Palsson and Chief Information Officer at Etisalat Nigeria, Otuyemi Otule.
Winners from each category will be announced at the AfricaCom Awards gala dinner in Cape Town, South Africa, on the 12th of November 2014.
Launched in 2012, the Etisalat Pan-African Prize for Innovation is aimed at encouraging and celebrating valuable innovative ideas and products in the African market and drive the use of mobile broadband. The first prize of $25, 000 is for the Most Innovative Product or Service launched in the last 12 months and a second prize of $10,000 for the Most Innovative Idea.