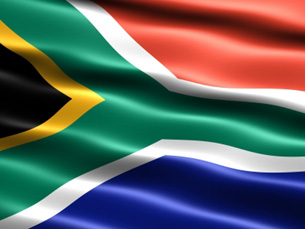 The Department of Basic Education (DBE) says it appreciates the support that parents and the South African community have shown so far to grade 12 learners during the current examinations.
"The department is encouraged with the manner in which the examination is progressing, and wishes to extend its appreciation to parents and members of the community in general for the continued support to this process," the department said.
The department said the National Senior Certificate (NSC) examinations entered into its second week of no incidents.
On Monday, learners wrote Mathematics, Mathematical Literacy, and Languages such as Portuguese, German and Hebrew. Other candidates wrote Economics and Computer Application Tech Paper 2, on Tuesday.
"The examination will continue until 28th November 2014. Learners are urged to stay focused and to study until the last day. Parents are requested to contact the Examination Help Desk (013 766 0033/97) for any examination related inquiry," the department said.