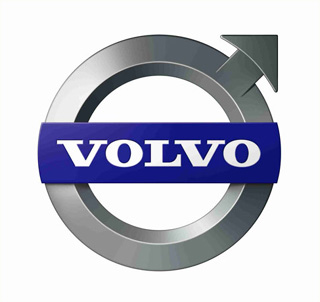 Volvo Group is starting a vocational training school for mechanics in Morocco, according to a press release from the Volvo Group.
"Trained mechanics will have the opportunity to gain work in countries with high unemployment, while Volvo will gain access to the trained personnel that is required in order to expand in Africa," Niklas Gustavsson, Volvo Group's executive vice president was quoted as saying in the press release.
"By training local manpower, we will contribute to sustainable growth in the countries in which Volvo operates," said Gustavsson.
According to Volvo, Morocco is a country with high unemployment amongst young people, and where the existing education system places focus on theoretical education, which does not reflect the needs of industry. Consequently, the shortage of adequate competency is impeding growth in the country.
"The distinctive feature of this training academy lies within its ability to produce skills and expertise that can be directly employed in the economic sectors that use heavy duty equipment and that work on the big projects that are undertaken by Morocco," Jamaleddine El Aloua, the general secretary for the Moroccan department of vocational training was quoted as saying.
The trainee programs is expected to start in 2015.
Last year, Volvo announced that vocational training schools for mechanics and drivers for trucks, buses and construction equipment would be established in 10 African countries.
In collaboration with national education authorities, Volvo will develop and finance the programs based on the industry's local competency requirements.