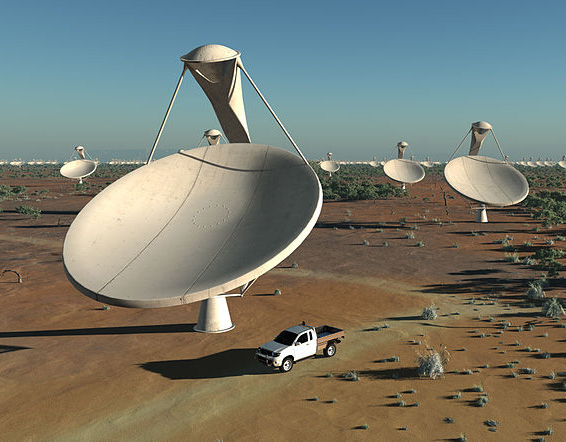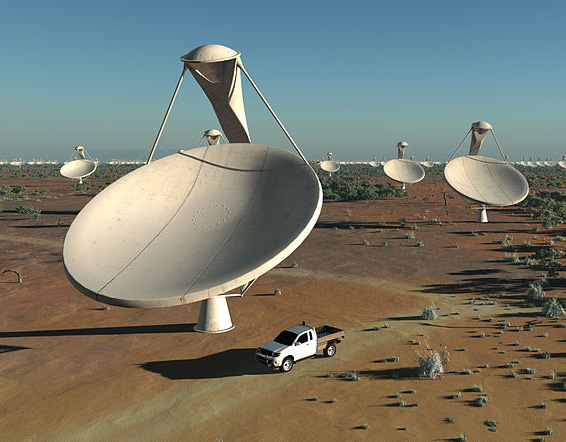 By– SAnews.gov.za
Pretoria – Cabinet was on Wednesday updated on the progress made with the MeerKAT radio telescope project, says Minister in the Presidency for Performance Monitoring and Evaluation, Jeff Radebe.
The MeerKAT radio telescope, currently being built some 90km outside the small Northern Cape town of Carnarvon, is a precursor to the Square Kilometre Array telescope and will be integrated into the mid-frequency component of SKA Phase 1.
"The construction of the MeerKAT telescope – the pathfinder to the eventual SKA – is progressing well, with significant opportunities for the local South African industry.
"A number of cutting-edge technology developments are being driven by South Africa, especially in the area of high performance computing. Local communities in the Northern Cape have also benefited through the many social investment partnerships," said Minister Radebe.
He said Cabinet was also briefed on the international negotiations underway relating to the hosting of the SKA project.
"On the international front, the hosting agreement, the funding model for the SKA and the procurement policy are being discussed and finalised. Negotiations are also continuing on the establishment of an inter-governmental treaty organization."
He said Cabinet approved a joint task team between the Ministers of Science and Technology and Higher Education and Training to identify the required human resources as well as to ensure that academic and other research institutions are aligned to the development and needs of the MeerKAT, SKA and similar projects.
Cabinet also approved collaboration between the Ministers of Science and Technology and Small Business Development should opportunities arise for empowering Small and Medium Enterprises in light of the potential economic impact.