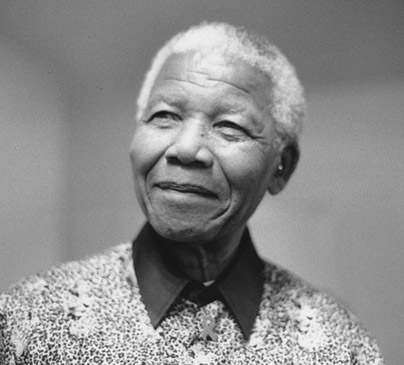 By– SAnews.gov.za
Pretoria – Thousands of people of all ages participated in the Mandela Remembrance Walk, which took place in Pretoria this weekend.
This was in celebration of the legacy of Nelson Mandela, the founding father of South Africa's democracy.
The Gauteng provincial government, in partnership with the Nelson Mandela Foundation, launched the Nelson Mandela Remembrance Walk, which took place on Saturday, 13 December.
The walk started at Freedom Park in Pretoria and was led by the late former President Nelson Mandela's widow Graca Machel, struggle veteran Ahmed Kathrada and Gauteng Premier David Makhura.
The route went past Kgosi Mampuru Prison and proceeded to the Union Buildings. For many, it was an exciting experience to remember Madiba, who passed on 5 December last year.
Thembisile Qindi from Hamanskraal said she was excited to take part in the walk, as it reminded her of what Madiba did for the country.
"Madiba sacrificed his life fighting for our freedom that we are enjoying today. I will always remember him as the man who set us free," she said.
David Rapetsoa from Mabopane, north of Pretoria, said he would cherish the memory of having participated in the walk. "Tata Madiba was our father and I will never forget what he did for the country. I will always remember him."
At the Union Buildings, Machel addressed the masses who took part in the walk. She said the event's programme would not be complete without involving children as Madiba loved children.
"I believe this is what Madiba would have loved to see. I can assure you that Madiba is smiling where he is," she said.
Madiba's commemoration events started a week ago with various events taking place across the country, including prayer services.
Rituals were conducted at Freedom Park on the anniversary of Madiba's passing and a moment of silence was observed throughout the country.
Last week, President Jacob Zuma honoured members of the South African National Defence (SANDF), who played a role in taking care of Madiba during his illness.