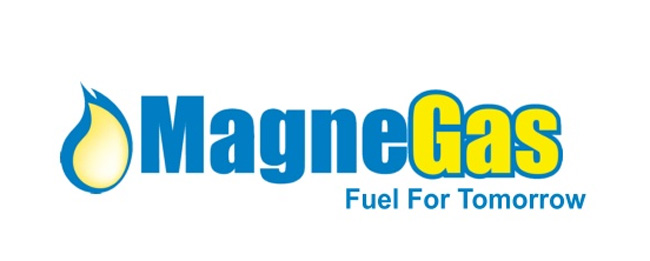 MagneGas Corporation ("MagneGas" or the "Company") (NASDAQ: MNGA), a technology company that counts among its inventions a patented process that converts liquid waste into a hydrogen-based fuel, announced today that it has signed a Memorandum of Understanding, "MOU" for an equipment purchase and distribution agreement with Afnetco Recycling of South Africa. Afnetco has paid an initial deposit of $10,000 and plans to complete the payment of a first MagneGas system on or before June 2015.
Under the terms of the MOU, Afnetco has 180 days to complete the purchase of a 100kw MagneGas recycler and during that time, has a first right of refusal for other MagneGas opportunities in the region. Afnetco has initiated plans to expand their business development in South Africa to include green projects with a heavy focus on Infrastructure based technologies. MagneGas has been selected to be part of this program.
"I am excited that MagneGas has been selected to participate in Afnetco's growth strategy for South Africa. Having a company like Afnetco endorse MagneGas and bring us into their region of the world further solidifies our expansion strategy into this region," commented Ermanno Santilli, CEO of MagneGas. "We are looking forward to working with Afnetco and making a successful team in South Africa."
The MagneGas IR App is now available for free in Apple's App Store for the iPhone or iPad http://bit.ly/AfLYww and at Google Play http://bit.ly/Km2iyk for Android mobile devices.
To be added to the MagneGas investor email list, please email pcarlson@kcsa.com with MNGA in the subject line.