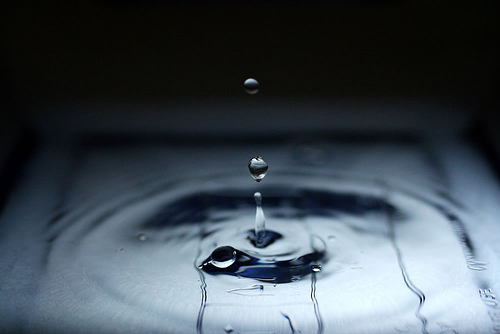 "Hospitals are few and far between, so these dispensaries offer a strategic value for the local villagers and citizens around the area as a means by which to get healthcare and learn about healthcare," said Palik. "This dispensary and the schools did not have any water catchments on site, so we are bringing them this capability so they can serve themselves."
The dispensaries use the new water to provide a cleaner medical environment than in the past and allow the capability to share water with the local community when the tanks are completely full at the Gombero Dispensary.
"About this project, I feel very well, me and all my staff at this dispensary. Because of this project, I'll help all of the people who come to this dispensary about cleanliness and sterilization," said Mariam Msanga, Gombero Dispensary clinical officer. "This tank is very good to help. And sometimes when this tank is full, we can help other villages. We can give too."
Overall, the water catchment facilities build a lasting partnership by way of providing a need to the communities between the U.S. and Tanzania that is invaluable in the eyes of the villagers and communities. These sources of fresh clean water are renewable, giving life and providing a necessary resource to the communities in Tanzania.
"Everything starts with water. It is the one thing that humans cannot live without. So the ability to provide this capability to the people is invaluable," Palik said. "This water is potable; they can drink it, they can use it to clean, they can use it for medical treatment, and it provides them life."