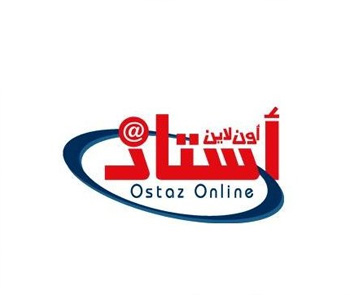 Cloud-Based Learning System for Online Education Selected to Deliver Educational Access, Countrywide; Dramatically Reducing Cost to Education
Saba (OTC PINK: SABA), a leader in cloud-based intelligent talent management, today announced its alliance with Egypt-based Ostaz Online, which selected Saba to provide its industry-leading learning management solution to power access to online learning for Egyptian school children.
Education for the average Egyptian family comes at a high premium today, extracting up to 40% of the household income for families who supplement public school education. Ostaz Online, a company offering online education solutions since 2004, was set up to provide an alternative learning solution that was both interactive and appealing to students. The organization will be offering online lessons to children in grades 4-12 for a fraction of the price of private tutoring.
"Our main goal is to make quality education both accessible and affordable to all students," said Ahmed Adel, CEO at Ostaz Online. "Better education at better prices will have a long-term effect on the level of education for the children and the standard of living for their families. Our alliance with Saba will go a long way in enabling our vision."
Ostaz Online plans to use this model to extend the Egyptian education system with interactive and animated content for self-paced learning as well as other learning offerings to better engage students in the education process.
"The Ostaz Online mission is truly powerful. We are honored to partner with them to provide the technology backbone that can deliver educational and societal improvement and impact in Egypt," said Christian Foerg, Saba's Regional Vice President in EMEA.