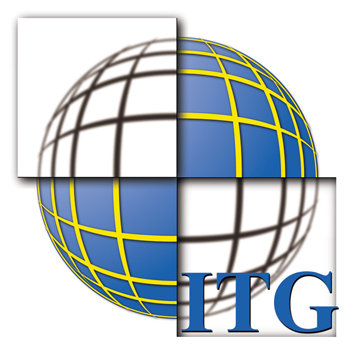 Today, education solutions specialist ITG is unveiling a partnership with Rosetta Stone, a global leader in technology-based language learning. We will be working together in order to integrate the world renowned language learning programme Rosetta Stone Foundations for Schools into the award-winning solution, EduWave, a comprehensive education platform serving 15 million users and deployed countrywide in Jordan, Bahrain, and Saudi Arabia.
With this integration, schools will be able to give students access to 24 languages through the Rosetta Stone solution that's accessed directly from EduWave. This integration is a stepping stone in achieving assessment-based and outcome driven learning that is now even more effective as teachers can tailor lessons based on real-time reporting on students' progress.
Automated and comprehensive reporting functions will enable teachers to focus on enhanced student performance. Teachers can view students' language learning progress and performance from within the EduWave GradeBook and other evaluation areas, which can be critical for adhering to local curricula and learning standards.
This integration with the EduWave platform shows just how flexible the learning management system is and the level of innovation you can expect from the collaboration between ITG and Rosetta Stone.
For more information, please visit www.itgsolutions.com and www.rosettastone.co.uk/schools.