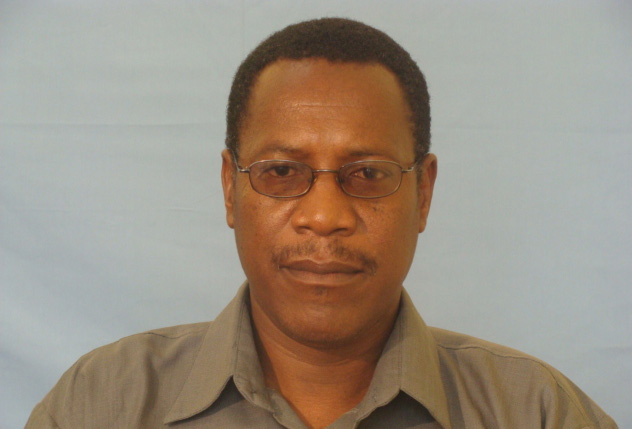 Tanzanian ministers of Agriculture Food Security and Cooperatives, Honourable Eng. Christopher Chiza, and of Livestock and Fisheries, Honourable Dr. Titus Kamani Mlengeya, will open the Agribusiness Congress East Africa in Dar es Salaam on 28 January.
Conference
The Agribusiness East Africa conference programme covers topics such as: East Africa as an Agribusiness Investment Destination; Driving the business mind-set in the East African farming community; Finance; Post-harvest losses and sustainable practices; and empowering emerging farmers.
More leading speakers include:
• Stephen Muchiri, Chief Executive Officer, Eastern African Farmers Federation, Kenya
• Felix Mosha, Chairman, East African Business Council, Tanzania
• Geoffrey Kirenga, Chief Executive Officer, SAGCOT, Tanzania
• Gerald Masila, Executive Director, Eastern African Grain Council, Kenya
• Carter Coleman, Chairman, Kilombero Plantations, Tanzania
• Jacqueline Mkindi, Executive Director, Tanzania Horticulture Association, Tanzania
Expo shows local and global agri solutions
The indoor and outdoor exhibition at Agribusiness East Africa (agri-eastafrica.com) will feature a number of leading solutions providers of innovative agriculture related products. Delegates and visitors will have the opportunity to meet with these companies and others to discuss their needs.
Innovation and technology will be at the forefront of the exhibition where some of the leading suppliers in the industry will display their services and solutions. Over 40 leading local and international companies are showcasing their solutions, including Impo, Monsanto, Lonagro, John Deere, Syngenta, Afrivet, Ari Trading Post and FMD. The expo also features a German pavilion with well-known agri suppliers including Claas, Grimme and Pottinger.
Agribusiness East Africa dates and location:
Conference opening: 28 January, 09h00
Conference: 28-29 January
Exhibition: 28 January, 09h00-17h00, 29 January, 09h00-15h30
Serena Hotel, Dar es Salaam, Tanzania