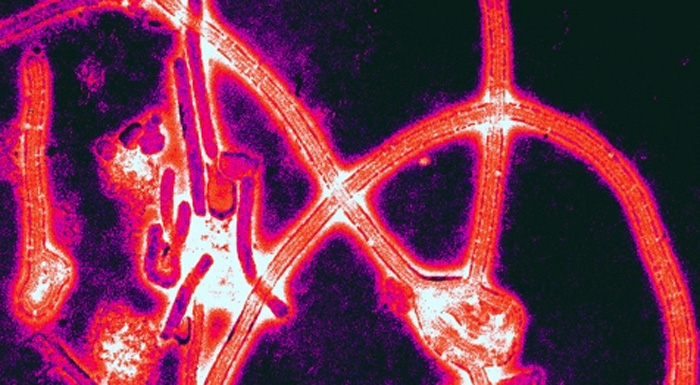 Deputy Prime Minister and Minister for Development Cooperation Alexander De Croo releases 1.5 million to UNICEF for the support of local health facilities in Guinea. With this money, the UN organization will support health prevention and community health centers in the most affected region in Guinea.
Currently, our country contributes in several ways to the fight against Ebola in West Africa. Amongst the initiatives, there is the presence of the B-Life Lab, a mobile laboratory for blood analysis in Guinea. This lab, staffed by B-FAST, is able to make rapid blood analysis of potentially infected patients. To get the epidemic under control, it is very important that local communities are strengthened in their capacity to prevent and, in case of contamination, to detect Ebola as soon as possible.
Therefore, Alexander De Croo releases 1.5 million euros to strengthen health prevention and local health facilities in the N'Zerekore region in Guinea, an area with more than one million inhabitants and the epicenter of the Ebola epidemic. With the money, UNICEF will be able to support 3 Ebola Community Care Centers and more than 400 Community Watch Committees in the region. They are the vital link between local communities and health centers. They focus on risk awareness, health prevention, rapid identification of new cases and contact tracing. Communication initiatives will also be developed in consultation with spiritual leaders and local elected officials. The aim is to make people more aware about good hygiene practices as well as to convince them of the benefits of early treatment, and finally to counter stigmatization.
These financial efforts come in addition of the more than 37 million euros that our country already made available to humanitarian organizations in their fight against the Ebola epidemic in West Africa. Since the outbreak of the Ebola epidemic in March 2014, 8.921 fatalities have been counted in Guinea, Liberia and Sierra Leone ( figures UNMEER , Feb 3, 2015). A total of 22 334 people have been infected with the virus.