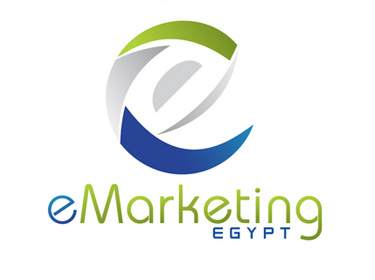 " eMarketing Egypt " the leading e-marketing company in Egypt and Middle East lunches the first initiative in the Egyptian market to support the marketing managers through holding some e-marketing Consultation sessions to e-marketers that will help evaluating and improving their marketing campaigns online.
"The goal behind this e-marketing consulting week event is to submit proposals for companies to exploit the opportunities, associated with the employment of marketing investments over the internet." Ahmed Nagy, the Executive Director of eMarketing Egypt stated.
Nagy added that the company is evaluating marketing plans for companies that use "Internet" to market their products, through which you can determine the channels that the company is marketing through and to implement them in proportion to the quality of those companies according to their objectives.
" eMarketing Egypt " is a leading company in the field of e-marketing consultations in Egypt which provides its services for more than 80 customers in 11 countries worldwide.
The Executive Director of " eMarketing Egypt " explained that the company seeks to improve online marketing strategies to achieve higher rates of return on investment, according to the mathematical analysis developed by the Consultation Group of the company.
Nagy added "we hold consultation sessions for decision-makers in order to give them a clear vision about how to evaluate e-marketing activities, and how to measure and maximize the return on investment (ROI).
Nagy pointed out that the service is the first of its kind in Egypt; its purpose is to improve the investment climate in the area of e-marketing, specially in the light of the economic conditions experienced by Egypt.
The consultation sessions will be held during the first consultation e-marketing conference, starting from 22nd to 26th February. A large number of local and multinational companies in various fields will be hosted.