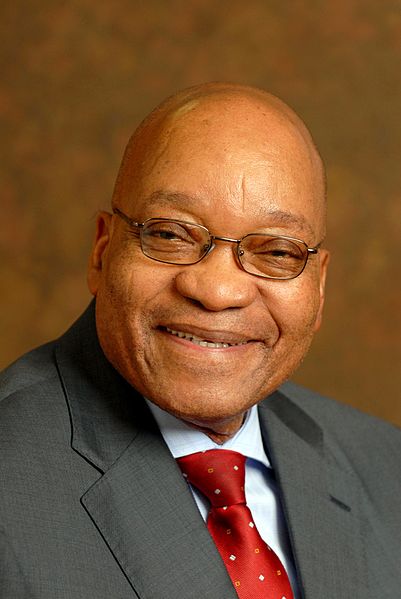 By More Matshediso- SAnews.gov.za
Pretoria – President Jacob Zuma says the year 2015 will mark the beginning of the first phase of broadband roll out in South Africa to give the economy of the country a major push.
Delivering the State of the Nation Address (SONA) on Thursday, President Zuma said government has designated Telkom as the lead agency to assist with broadband roll out.
Government will connect offices in eight district municipalities.
"These municipalities are Dr Kenneth Kaunda in North West, Gert Sibande in Mpumalanga, O.R. Tambo in the Eastern Cape, Pixley ka Seme in the Northern Cape, Thabo Mofutsanyane in the Free State, Umgungundlovu and Umzinyathi in KwaZulu-Natal, and Vhembe in Limpopo," he said.
According to President Zuma, the South African government has identified state reform and boosting the role of state owned companies, Information Communication Technology (ICT) infrastructure or broadband roll out, water, sanitation and transport infrastructure, as part of a nine point plan to ignite growth and create jobs to boost the country's economy.