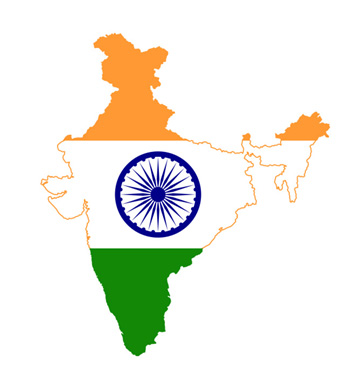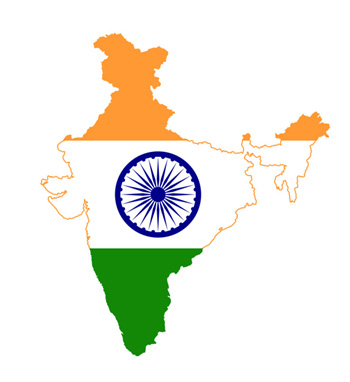 By– SAnews.gov.za
Despite the slow rate of investment, India remains a key trading partner for South Africa, says Trade and Industry Deputy Minister Mzwandile Masina.
The Deputy Minister was speaking at the 6th India Investment and Trade Initiative (ITI) seminar held in Hyderabad, India.
The seminar, which was attended by more than 200 business people from both India and South Africa, is part of the Department of Trade and Industry's export and investment promotion strategy to focus on India as a high growth export market and foreign direct investment source.
Deputy Minister Masina said he was pleased to see that investment between the two countries was growing, though the level was still very low given the size of the Indian market. He however said there was scope to do more to increase investment, hence South Africa is back in India for the 6th ITI.
"The emerging economies have become the new centres of economic growth. Our regions are designed to become global economic power centres. BRICS in particular is at the forefront of the leading economies of the future," he said.
The Deputy Minister said both countries should take advantage of the BRICS membership and do more business with each other.
"Trade and investment should also be at the top of our agendas because it would contribute to creating more jobs and growth when we need it the most."
He urged Indian business people to consider importing value added goods from South Africa.
Total trade grew from R80.9 billion in 2013 to R90 billion at the end of 2014. Out of this, South Africa exported R40.9 billion and imported R49.4 billion goods from India during 2014.
The ITI, which kicked off on Monday, is set to continue in Hyderabad and Kolkata until 27 February.