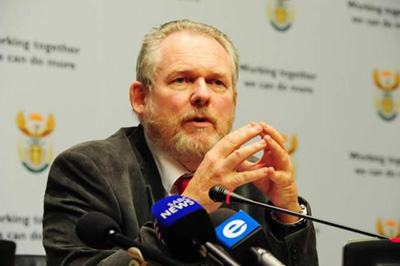 By– SAnews.gov.za
The Department of Trade and Industry (dti) has committed to support student finalists of the 2014 Furniture Design Competition, who will showcase furniture products during the Design Indaba Expo.
The department said this is part of its initiatives to encourage participation in the furniture industry and promote the design of modern furniture for small living spaces, and the use of local inputs such as wood and textiles.
The students will showcase their furniture designs at the Design Indaba Expo at the Cape Town International Convention Centre from 27 February to 1 March 2015.
Trade and Industry Minister Rob Davies said the department's Furniture Strategy and the Industrial Policy Action Plan make reference to the shortage of high-level skills in the furniture industry such as design.
"Furniture design can play a significant role in the industry's development and beneficiation of raw materials. It is thus far possible to position the local industry as the producer of high-value niche furniture products that are globally competitive," said Minister Davies.
The department is running the competition to create opportunities for students to showcase their ability and skills at platforms like the popular design expo.
The National Furniture Design Competition is coordinated by the department in partnership with the South African Bureau of Standards Design Institute, Industrial Development Co-operation and Furntech.
The Design Indaba recognises graphic design, advertising, film, music, fashion design, industrial design, architecture, craft, visual art, new media, publishing, broadcasting and performing arts.
It aims to offer visitors a high curatorial standard with its all-South African products that are original, contemporary and innovative.
The winner of the 2014 Furniture Design Competition will be announced at the expo.