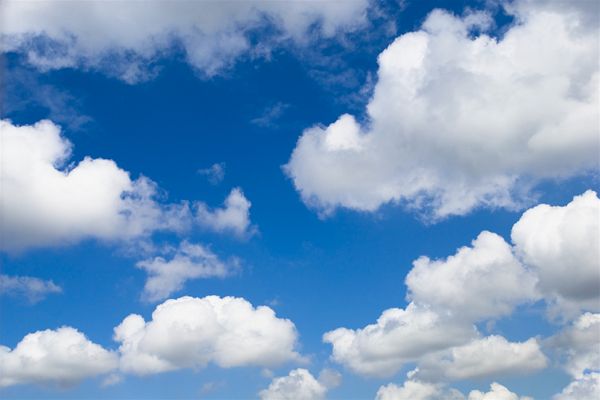 Public cloud adoption in emerging African countries is set to grow at a compound annual growth rate (CAGR) of up to 84% over the coming five years according to IDC. To capture this growth opportunity, Spicenet, a Business Internet provider in Tanzania, wanted to deploy a public cloud offering. To pioneer cloud in Tanzania, increase revenue and offer self-service functionality to its SME customers, Spicenet selected Flexiant Cloud Orchestrator.
Flexiant Logo
Spicenet Systems Manager, Vinayan Benedict, said, "We evaluated two vendors as part of our selection process. It was important to us that we could support multiple hypervisors, specifically KVM, as well as multiple types of storage and have a platform to support 24-hour sales opportunities. Flexiant met all of those requirements and more."
The African service provider offers Dedicated Internet, MPLS, Web and Email Hosting through its Data center located in Dar-es-Salaam.
Spicenet will use Flexiant Cloud Orchestrator's self-service portal offering customers to provision infrastructure as required and bill based on cloud services consumed with Flexiant's integrated billing. "With Flexiant we are now able to move from a managed service to a self-service buffet," said Benedict.
George Knox, CEO, Flexiant said, "SMEs do not want to invest in their own infrastructure themselves. This is a classic cloud story where Flexiant excels. We are arming Spicenet with the tools it needs to open new lines of business and generate more revenue opportunities through existing customers, new customers and resellers."